Comprehensive provision of enterprises with industrial resources
High speed of order processing of any complexity and the possibility of prompt delivery to any region

Apply now
Dear partners and friends!
I am glad to welcome you on the website of Vostok Marine PRO LLC. I hope that the information presented here will be useful for you.
Our company cooperates with many manufacturing plants that are located in European countries and the United States of America, which are unfortunately closed in terms of the availability of materials and logistics. I hope that in the nearest future our business relations will be restored.
According to the current situation, the latest events in Ukraine and the sanctions imposed against Russia, we are forced to modify the company's strategies and logistics paths in order to endure our work. Despite the circumstances, we are glad to announce that we will continue working with large manufacturing plants from China.
From now on, we plan to increase the capacity of import equipment and materials from China. Many of us have questioned quality of goods from China, but people who has an experience working through our neighboring country understand that with proper supervision  equipment from China can be as good as European one.
Vostok Marine PRO can organize the workflow, control it and get an excellent result at the output. Therefore, our company, represented by experienced specialists, offers you the full organization of the event: from receiving your application form to the final destination of exported goods.
We are ready to look for new opportunities and solutions for the smooth operation of your enterprise. We can guarantee that after doing business with us you won't need to find another options and will stay with us for a long time.
Respectfully,
Chief Executive Officer
Vostok Marine PRO LLC
Ten Khe Son
Vostok Marine PRO LLC is a recently founded, young company that can offer logistics, cargo and transportation services done by professionals and reliable people in business.
When creating the company, we clearly defined the key principles and strategic directions of development. During the high season of our company, in a short time, we managed to get great dynamics and high performance in the field of integrated supplies of industrial resources in various fields.
Because of the high demand of our clients, we were able to demonstrate our professionalism practically. Now, we continue to implement a number of projects that are aimed to create a positive image of the company and increase the company's loyalty. We are not going to stop there, because we are dynamic, ambitious and developing organization.
The company has established close relationships with many manufacturers domestically and internationally, so that we can provide and guarantee high-quality, certified products at competitive prices to our customers.
Additionally, we also operate and provide services of a cargo transportation. We carry out logistics projects of any levels of difficulty. The company has extensive experience of air, railway, sea/ocean and road transportation of goods. The structure of the company allows to optimize the logistics process by implementing multimodal supply chains. Also, for convenience, we will provide management of all processes of acceptance, storage, processing, customs clearance and distribution of your goods.
The main criteria of Vostok Marine PRO have always been and remain decency in relation to customers and partners, punctuality and full responsibility in all stages of our work. From our side, we assure you will find a reliable and honest partner, supplier and friend.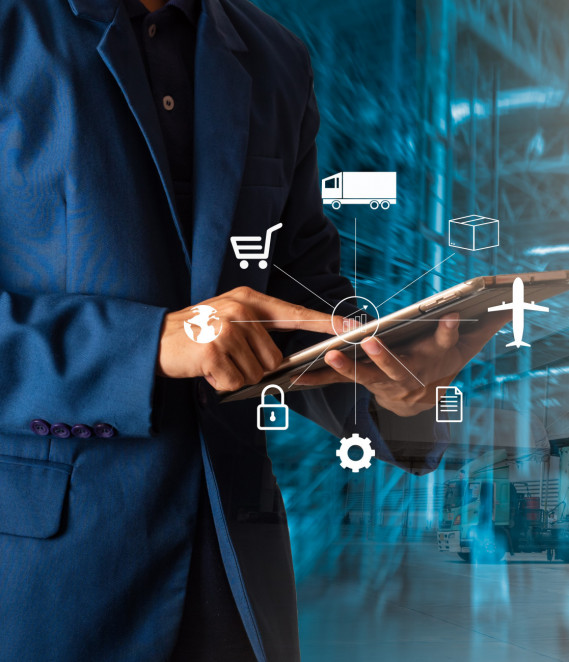 We are advanced in complex deliveries;
Hundreds of items, dozens of suppliers from different regions with their own specific conditions;
We will deliver the cargo to any point of Sakhalin on time;
We are focused on the needs of the client;
Flexible payment schemes, negotiable prices for regular purchases, insurance stock and set deadlines;
Any products for industrial and technical purposes can be delivered in the shortest time without prepayment;
We are not limited in possibilities, so we carefully study the needs and desires of customers, providing the best outsourcing service.
Apply now
Integrated supply of oil, gas and ship enterprises
Multimodal transportation and delivery
Logistics and customs clearance of goods
Warehouse logistics and responsible storage of goods
Submit the application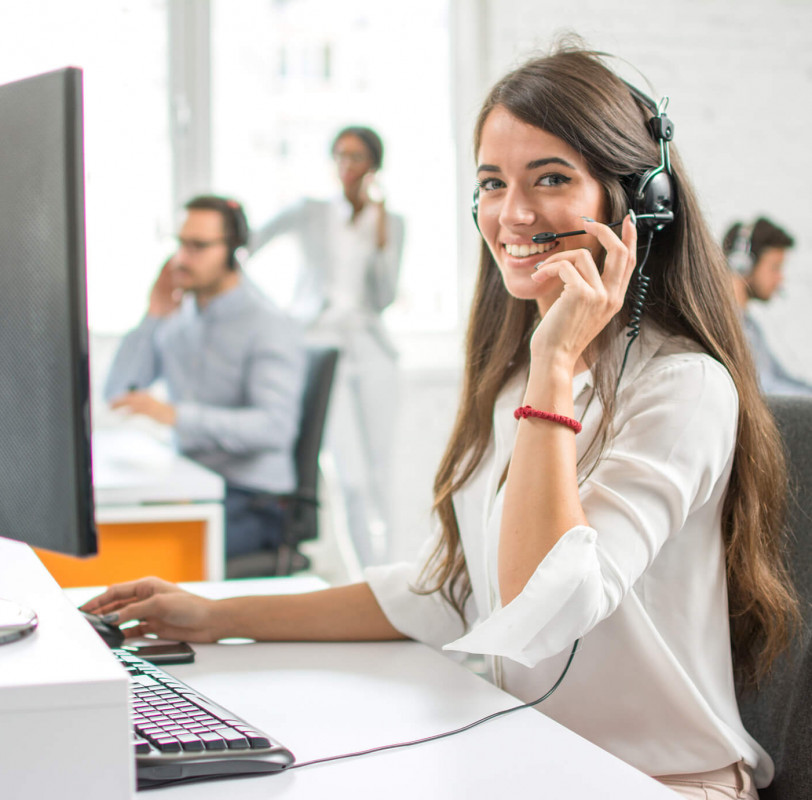 Please fill out the application form and our manager will contact you to discuss the details.
693008 Russia, Sakhalin Region,
Yuzhno-Sakhalinsk, Vokzalnaya Street 56, office 210